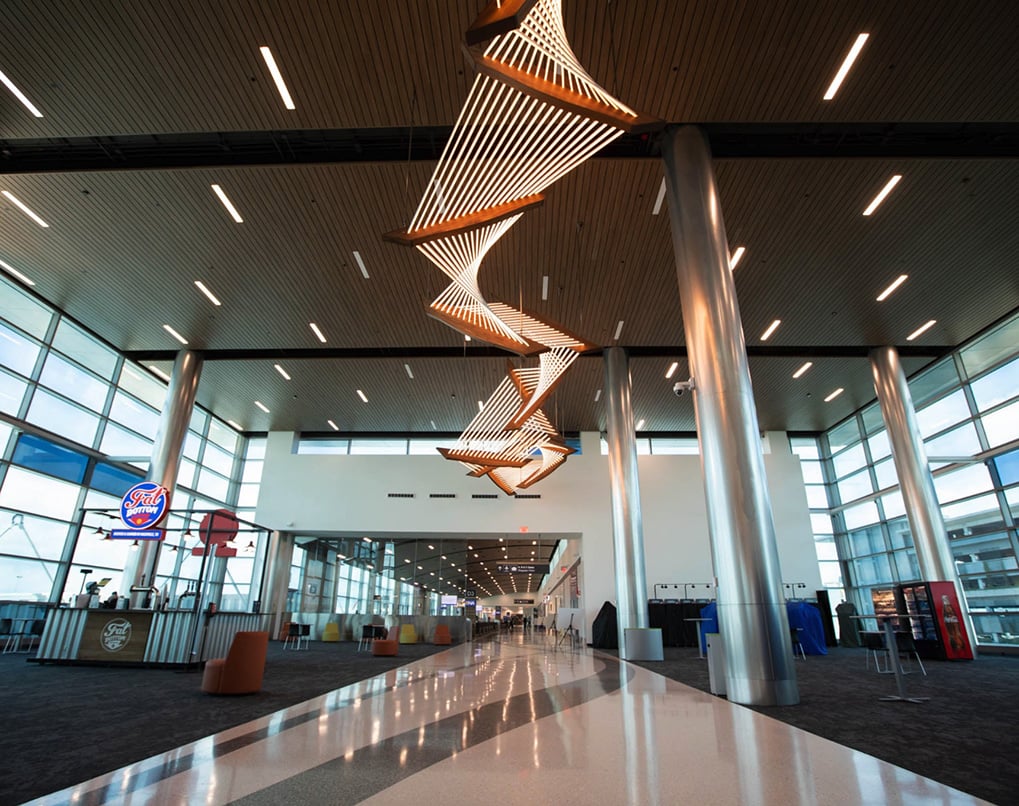 Your Destination Awaits
BNA – Nashville International Airport
Welcome to Music City. The historic Nashville International airport, covering 4,555 acres of land, is Tennessee's biggest. It houses 6 performance areas and puts on over 700 shows a year, and it always has room for new, inspired travelers. The airport rests between Downtown Nashville and the Hamilton Creek Recreation Area, a great blend of what Tennessee's capital city has to offer: great music and scenic beauty.
It's a focus city for Allegiant Air.
Book a direct flight from Sioux Falls, South Dakota to Nashville, TN today.
Book Flight